About ChemValve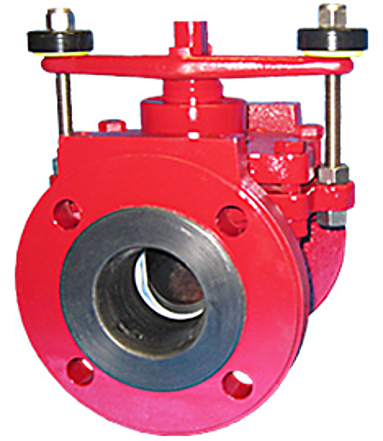 Located in Tomball, Texas, about 35 miles northwest of Houston, ChemValve has manufactured fully lined plug and ball check valves since 1987. Since assuming ownership in 1993 President Bert Klopfenstein has introduced several design innovations that successfully address many of the most challenging flow applications. As a result, ChemValve has established a reputation for providing long lasting, high performance fully lined plug and ball check valves in applications where corrosion and abrasion resistance are critical. ChemValve's commitment to engineering innovation and ability to customize products, including control valves with custom Cv curves, enables us to meet a variety of specialized applications with short lead times across industries including:
Agriculture:
Fertilizers
Pesticides
Grain Processing
Chemical Process:
Pulp and Paper
Power Generation
Inorganic Chemicals
Petro Chemicals (Organic)
Pharmaceuticals
Mining and Smelting (copper, iron, steel, etc.)
Water and Waste Treatment
Oil and Gas:
Production and Exploration
Refining
Service Companies
Transportation:
Rail Tank Cars
---

ChemValve conducts extensive quality control tests to verify the performance and safety of every valve it manufactures. The ChemValve facility is certified as having met the requirements of the Association of American Railroads Quality Assurance Program as specified in M-1003 for the manufacture and qualification of tank car service equipment (C4m). The ChemValve 790 plug valve design has been approved by the AAR for use on rail tank cars. Also, ChemValve has received the approval of the Technical Standards and Safety Authority of Canada and is a member of The Chlorine Institute.